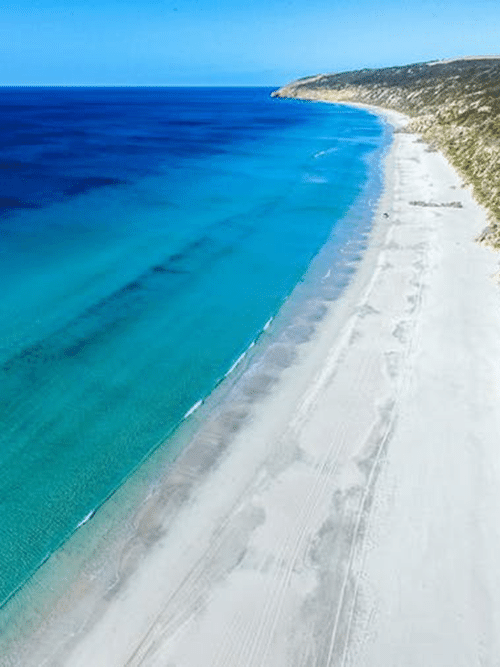 EmuBay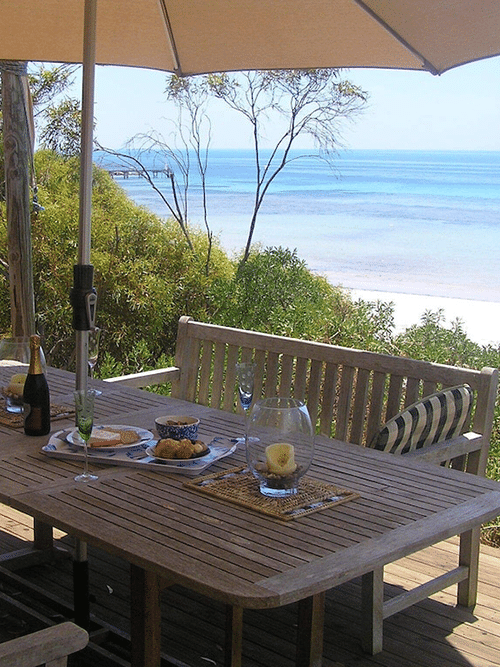 Beautiful Emu Bay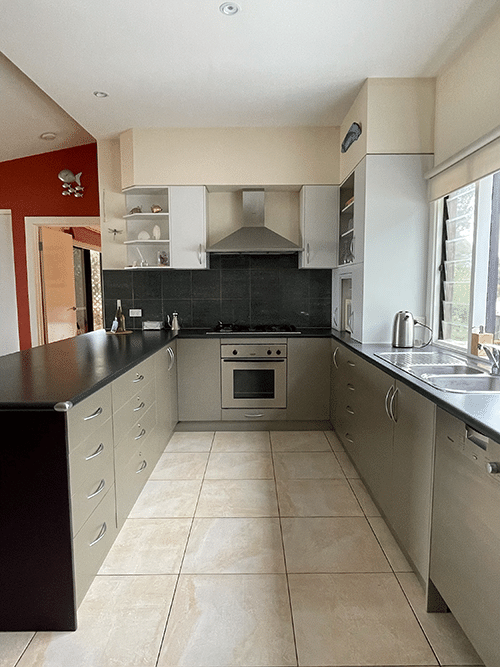 Passing Winds Kitchen
IMG_5937
Three Queen Beds and Three Bunk Beds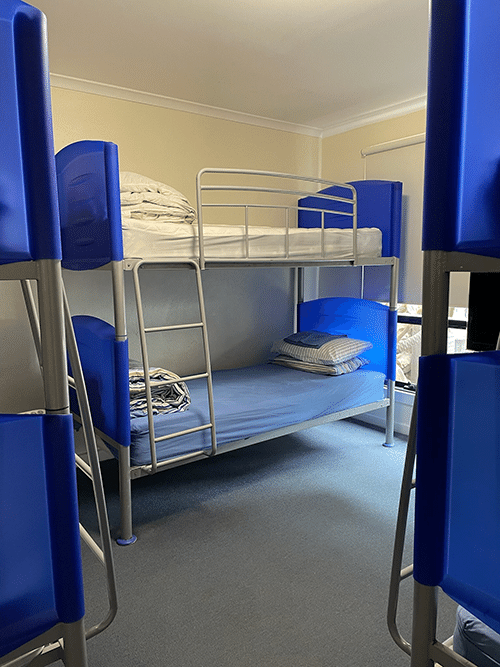 IMG_5945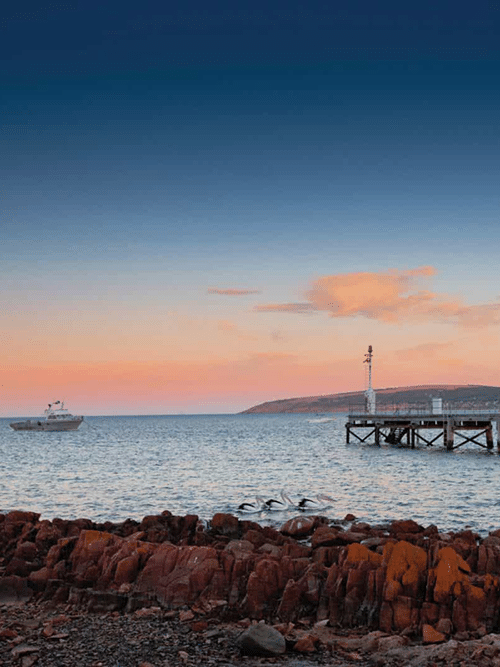 emu-bay-5a2e021be7b202e936dba91c-1600x1066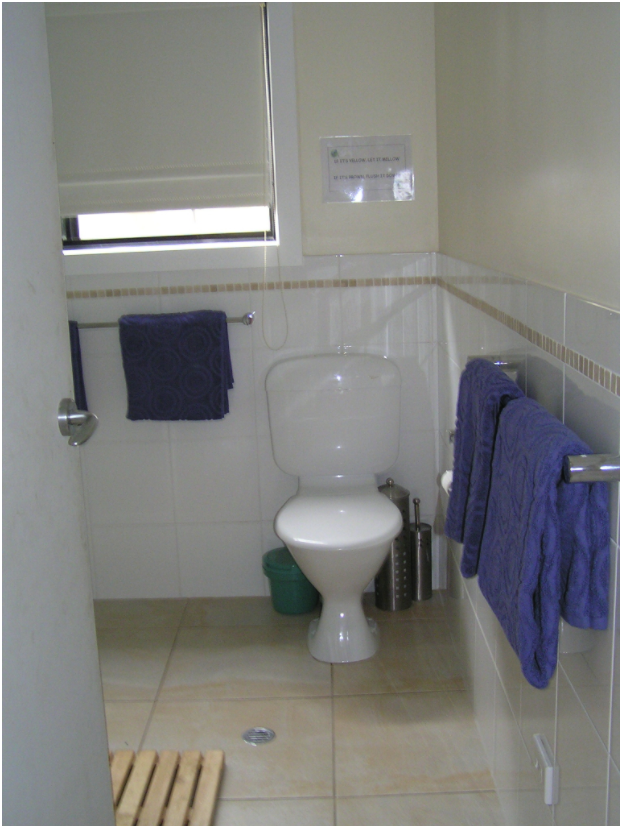 IMG_5946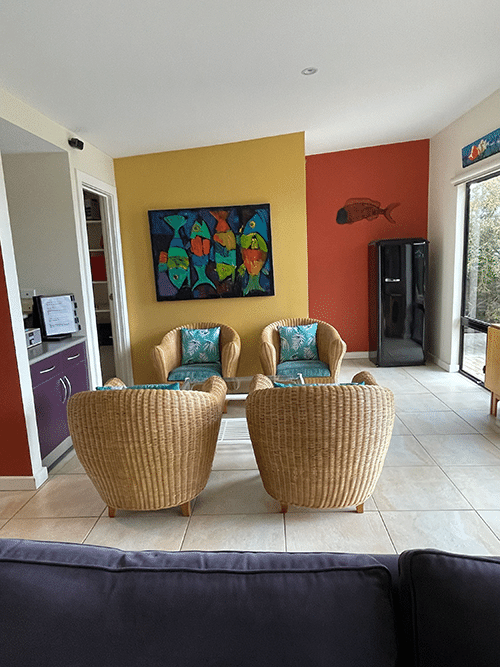 IMG_5941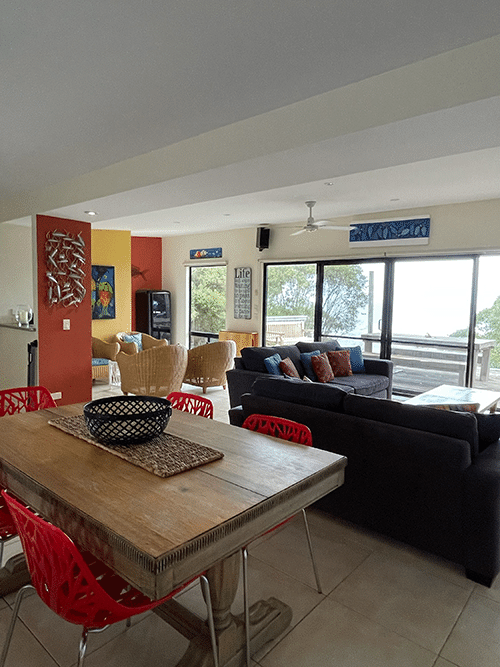 IMG_03412
IMG_5940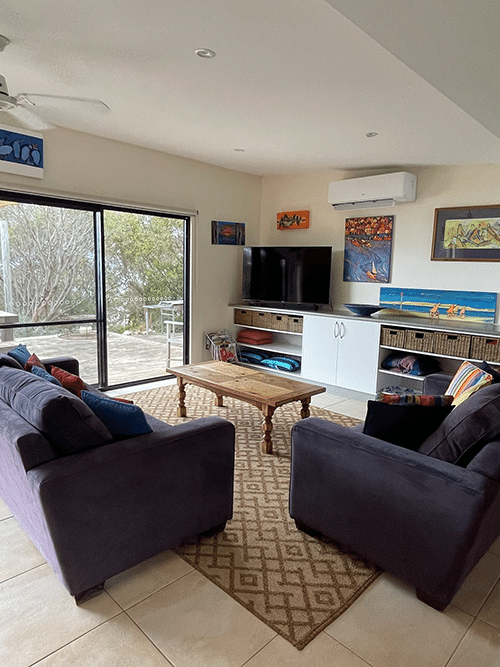 IMG_5942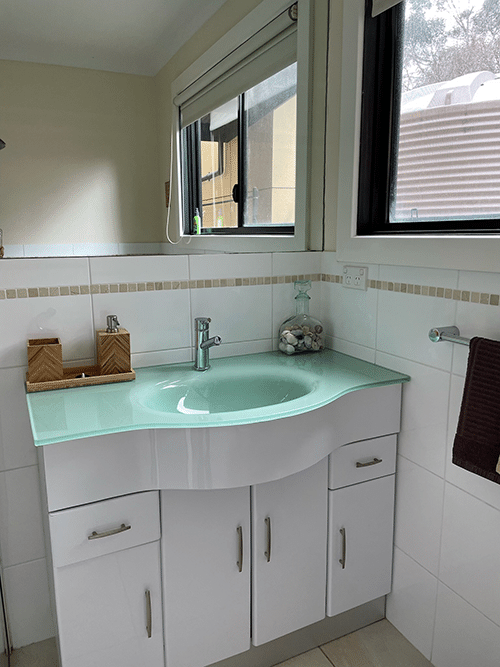 IMG_5944
Passing Winds luxury accomodation is situated on Kangaroo Island's North Coast. We are only 10 kilometre drive on a sealed road from Kingscote. This makes Emu Bay within easy reach of the provincial capital of the island.
Ocean views, sand dunes, pristine white beach sand and sea breezes. These all greet you upon your arrival at our luxury self contained accomodation. Passing Winds itself is an Architecturally designed, modern living luxury home.
Our 4 km beach ranks among the most popular on the island because of its clear waters and clean white sand. Our beach is one of the few beaches on KI with direct vehicle access. Emu Bay also features a fishing jetty dating back to 1918. Therefore, if you love fishing, the jetty offers a fantastic space to relax and catch. Fishing charters are also available with skippers showing you the best areas to land your dinner.
Passing Winds luxury accomodation is Family and Pet Friendly. This helps make our special property, your special holiday home.
Find out more about our property and Amenities Here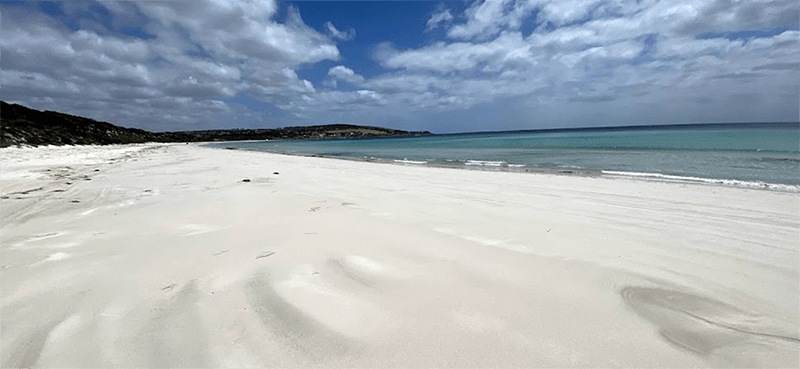 Kangaroo Island
itself is South Australia's nature wonderland. As a result you can explore her conservation parks and natural wonders. This allows you to enjoy KI's fascinating wildlife including penguins, seals, koalas, kangaroos and echidnas. Remarkable Rocks, Admirals Arch, Kelly Hill Conservation Park and Seal Bay are just some of her amazing sights. Don't forget Emu Bay is home of the endangered Fairy Penguins. You can find out more about our fury friends Visit Penguin tours here.
Recognised as one of Australia's iconic National Landscapes, Kangaroo Island offers a wealth of inspiring nature-based experiences. The National and Conservation Parks of Kangaroo Island cover almost one-third of the island and are ideal to explore on your next Kangaroo Island holiday.
Fees apply for entry to some parks. Therefore all visitors must display valid entry pass where applicable. Why not book and pay for your entry to the Flinders Chase National Park and Seal Bay Conservation Park prior to travel. Book at National Parks & Wildlife S.A.
Daily ferry services to Kangaroo Island allow you to bring your car across. There are also flights from Adelaide and hire cars available on the island.
Testimonials
Simply perfect. This is absolute beach frontage located on a small sand dune where penguins reside.  Perfect location with your self contained house. A place to call home for our Kangaroo Island stay. The scenery is Just breath taking and the penguins are truely amazing and an added bonus.

A Scott

Hi Amanda, I want to thank you for allowing us to stay at your beautiful property located at Emu Bay. The location was incredible and the beach was absolutely divine. The house was wonderfully equipped, very comfortable and perfect for our family of five. We loved the feeling of being surrounded by wildlife and enjoyed the penguins antics through the night. It has been very hard to come back to reality.

Sascha

Hi there! We absolutely loved our stay (especially the penguins!) I actually enjoyed hearing them all night and their curiosity to us through the window! We were also very lucky enough to have seen whales, goannas and echidna's too! We will definitely be back, hopefully for some warmer weather!!

Courtney

Hi Manda, Sadly we have returned to the real World! Thank you so much for allowing us to hire Passing Winds for the last week. We have had a fantastic time with our family who all loved your house. Just perfect in every way. Extremely comfortable and convenient. Despite the impact of the fires we still got out and about and did lots of stuff. Still so many attractions. George's Lights and Little Sahara and Raptor Domain were hits with the youngsters as was swimming at Emu Bay. Many thanks again.

Annie

The beach is just gorgeous and Passing Winds is in idyllic in its position at Emu Bay. Nestled in the sand dunes with direct beach access, the screening plants out the front gave us privacy while still allowing good views of the water. We spent a lot of time kicking the football and running the 4.5 km stretch. As a family of 4 with two teenage daughters, the house was very spacious and could have easily accommodate another family. After roughing it on the island, we were grateful to arrive at the house and have hot showers. The amenities are spot on and the kitchen had everything we needed. We saw penguins at night as they were all around the beach and dunes. They are cheeky things. We will be back.

Angie

Great house for us! 6 adults & 5 children. Love the back deck with beach access, safe beautiful beach, loads of wildlife. I highly recommend this place and we will definitely stay again!

Claire
Contact Us